Welcome to Brainsplain!
Brainsplain is a platform to create dialogues about mental health research with patients and other stakeholders. We make scientific research accessible to the public through videos and articles and empower patients to evaluate its significance and share their perspectives. They share their hopes for future therapies and for changes to culture, and assess ethical issues raised by the research. This will inform future research, decrease stigma, and inform clinicians.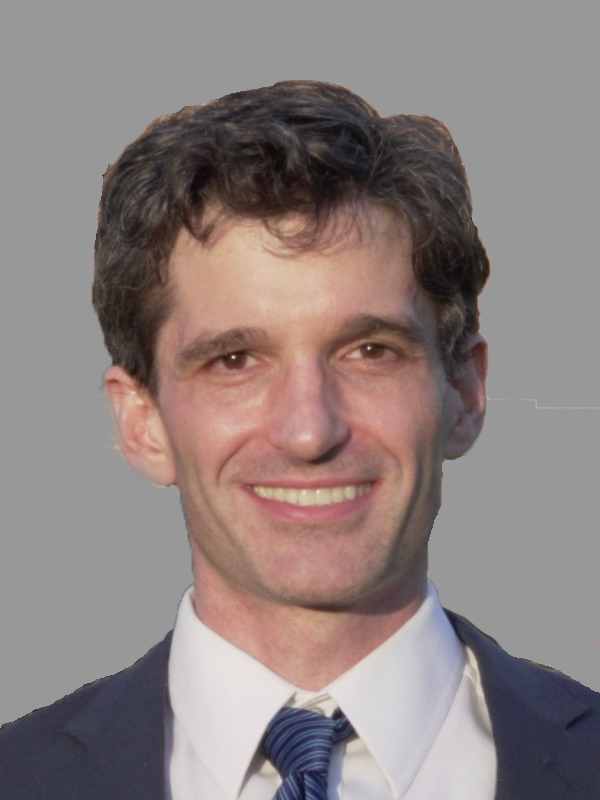 Morgan Campbell is entering the Delaware Psychiatry Residency Program in June. Throughout his life, Morgan has been passionate about advocating for underserved communities and helping others to tell their stories. He hopes that these videos will help empower patients to advocate for themselves and professionals to consider diverse perspectives.
Elliot Williams writes articles to help others access fascinating research and improve scientific literacy. He hopes that the writing will build dialogues between stakeholders and researchers so that the results can be meaningful to everybody involved. Although his background is in bioengineering, he is most interested in mental health and health disparities research.